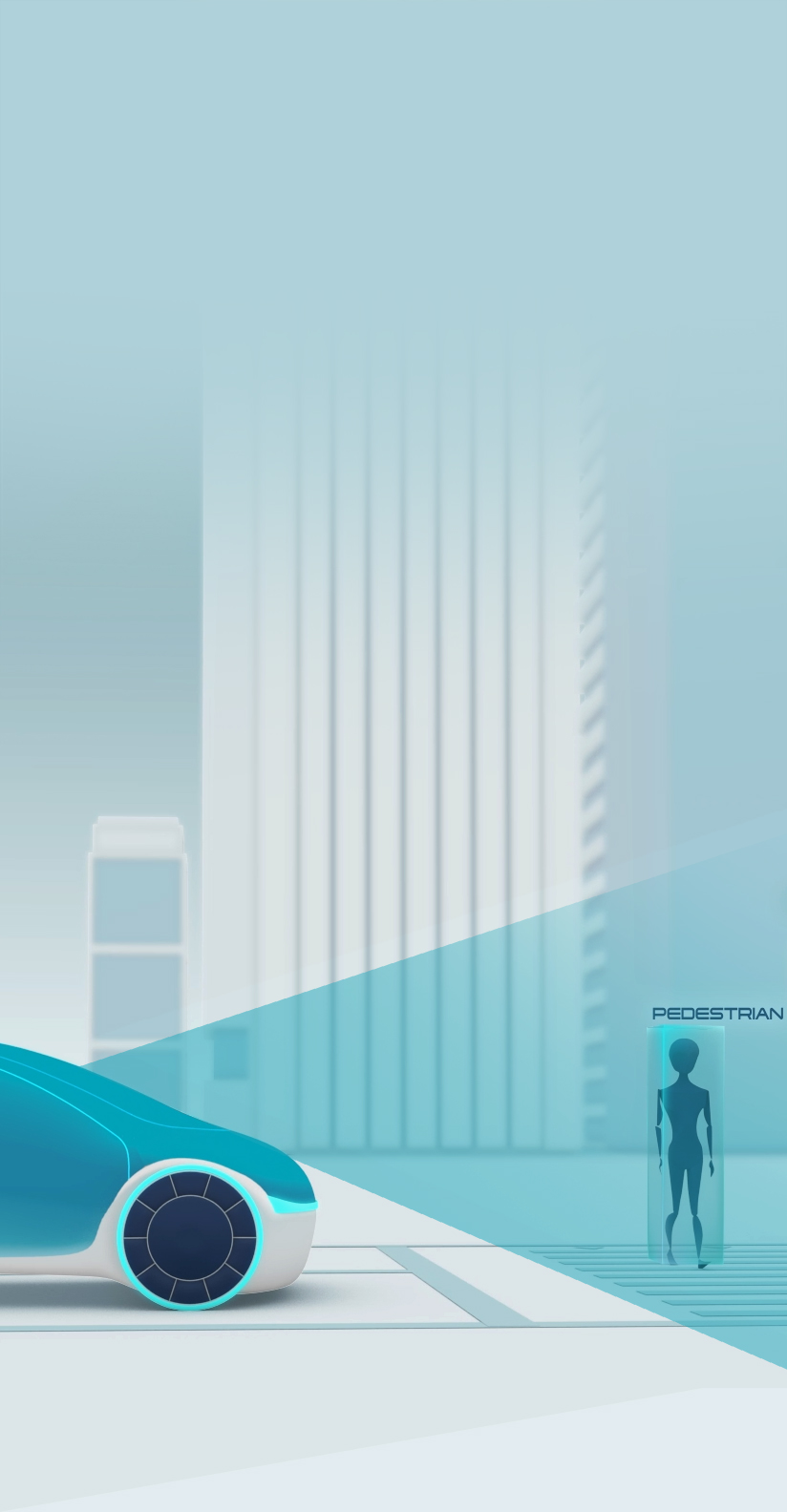 Advanced Dash Cam Solution
A to Z Self-Development Software
Optimized AP
we have a development ability to optimize all AP functions for Dashcam, not just using the software provided by the AP manufacturer.
This enables differentiated functionality such as 'Sleep mode' (dashcam drains lesser power when a car is parked) or 'Sleep&Wake-up' (dashcam starts recording within 0.5 sec after an event occur during the parking mode). Also based on the 2 decades of Image processing know-how and chip development expertise, we can maximize the image quality by software development.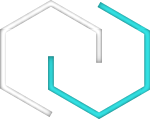 Make the scene comfortable
Multi-Channel Image Processing
High resolution ISP and patanted AHD™ give rise to a reliable solution
It is possible to view a 360-degree video in 4 channels or attach a 180-degree video taken from the front and back to see it in 360 degrees.
We also provide specialized functions like HDR, de-fog or Noise reduction delivers the high quality image under severe conditions.