Fleet Management System
Integrated FMS system of real-time vehicle location/vehicle
& Driver status based on 4G/5G, ADAS, GPS, DMS
Efficiently manage
the vehicle operation
vehicle location with GPS

temperature of frozen and refrigerated trucks

Manage the vehicle status

driver's condition, fatigue, and forward gaze

air condition analysis : concentration of ultrafine dust, mold, virus, Co2

Gas pressure

Road surface condition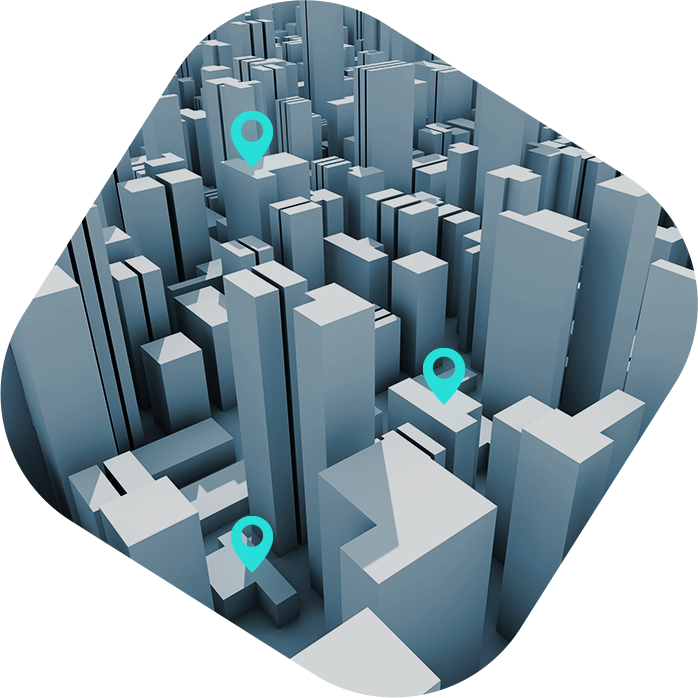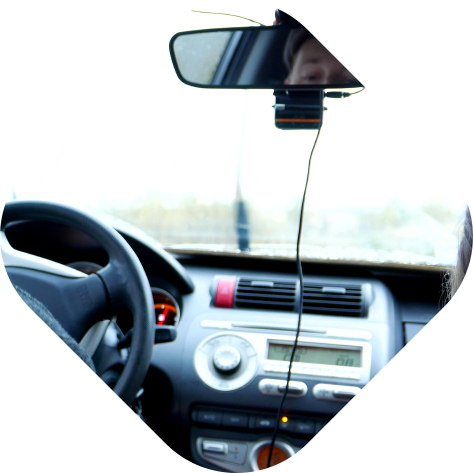 CAN, OBOⅡ, OTG, Payment Machine, Thermometer, Air conditioner, Dashcam, etc.
Collect data through
a variety of devices.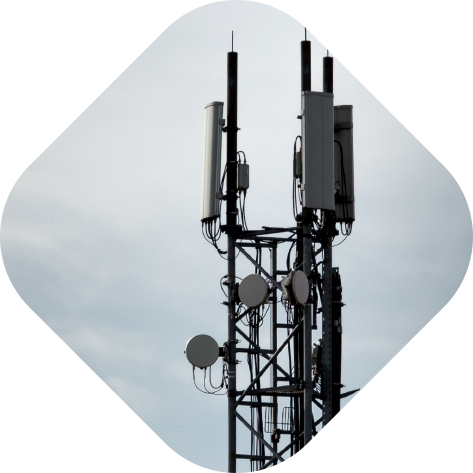 CatM1, Cat1, Cat4
Connectivity via LTE
Cloud
store videos and images as data along with GPS location in case of emergency.
IOT + Big Data
Based on the data accumulated in the cloud, Identifies the driver's habits and helps to improve.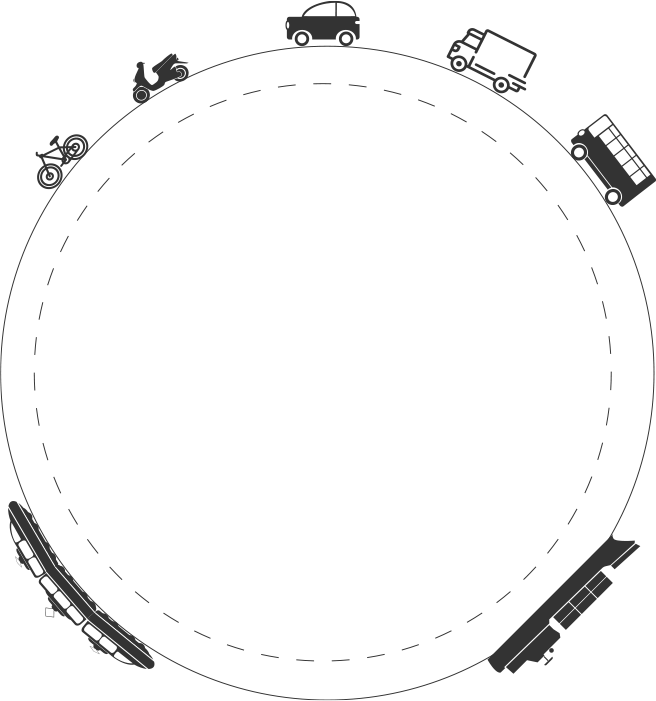 Flexible and efficient solutions
for different vehicle types